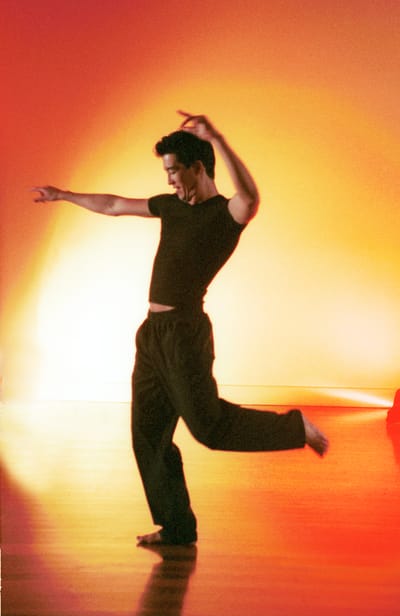 Chakradance is one of Amanda's favorite modality's as it brings the element of playfulness to her practice of personal growth.
A fusion of ancient wisdoms and modern music, for healing and well-being. Move your chakras, change your life!
Chakradance will begin to activate inner experiences – it is almost like entering into a waking dream. Discover a deeper connection to your true authentic self, the unraveling of blocked energy, and the feeling of coming home.
Chakradance is designed for both beginners and regular Chakradance participants who are ready for deep inner transformational work.
These workshops begin with an introductory overview and goes on to explore the seven major chakras or energy centers, before concluding with an integration class. It combines free-form dance (with eyes closed), music pulsing to the energy of each chakra, guided imagery, and mandala art. It's not about steps or performance; you dance with your eyes closed in a darkened room.
Amanda fell in love with Chakradance in 2016 which lead to her becoming a Certified Chakradance Faci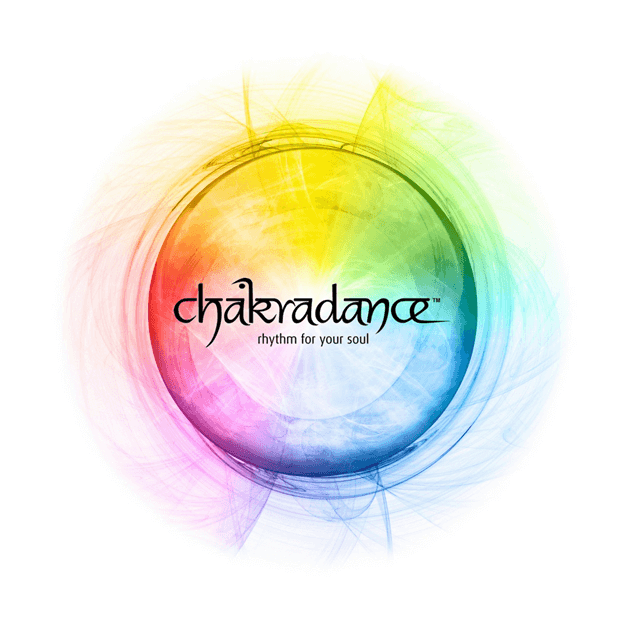 litator in 2018.
Check out her profile here.
Click here to discover more about Chakradance and it's author Natalie Southgate.
My heart sings with joy as I hold space in the energies for your personal discoveries!
Let's Dance!